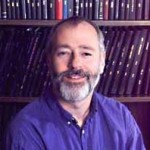 Dave Kosson, Ph.D., President
Dr. Kosson is a Professor of Psychology at Rosalind Franklin University of Medicine and Science. His research focuses on the cognitive, emotional, interpersonal, and developmental mechanisms underlying psychopathy. He is also the President-Elect of the Society for the Scientific Study of Psychopathy. He founded the Aftermath: Surviving Psychopathy Foundation in 2006 and has served as its first President. He also served as Treasurer until 2011.
. . . . .
Paul Babiak, Ph.D., Vice President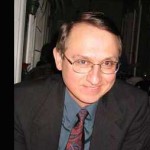 Dr. Babiak is an Industrial and Organizational Psychologist who coaches and consults with executives and organizations on leadership development issues and management concerns.  His research focuses on corporate psychopaths, their traits, and characteristics, manipulation techniques, and the impact they can have on organizational performance and employee job satisfaction.  He is the author of Snakes In Suits:  When Psychopaths Go To Work, with Dr. Robert D. Hare, as well as several scientific papers and book chapters.  Dr. Babiak has been a guest on many radio and television talk shows, including the Today Show, Countdown with Keith Olbermann, Kudlow and Cramer, and Dateline NBC.  He also speaks about the corporate psychopath at professional conferences and business meetings around the world.
. . . . .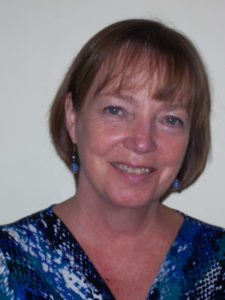 Cathy Gates, RN BScN M.A., Secretary 
Cathy is a retired Public Health Nurse. She is the Director of Thrive Ministries, a leadership development organization focusing on the emotional, relational and spiritual aspects of effective leadership. Cathy is also a survivor whose goal is to increase awareness and knowledge of psychopathy and foster effective recovery strategies for survivors.
. . . . .
Jamie Curno, M.A., Co-Treasurer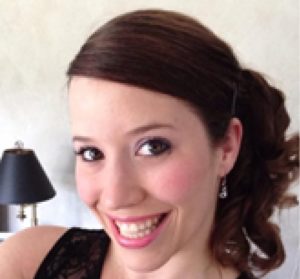 Jamie obtained her graduate degree from Carleton University in Ottawa, Ontario where her research focused on the clinical application of psychopathy and  violence risk assessment in the adjudication of hearings for those found not criminally responsible on account of mental disorder (NCRMD). She is currently working as a Consultant Psychometrist providing psychological and neuropsychological assessment, with a focus on recovery from traumatic brain injury (TBI) and concussion as well as other brain-related conditions. She has served as a member of the Fundraising Committee for the Aftermath Foundation since 2014.
. . . . .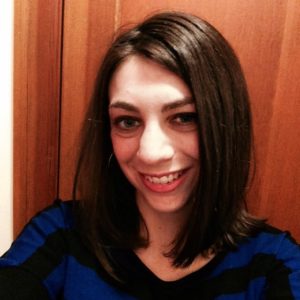 Megan Moshe, Co-Treasurer
Megan graduated with a master's degree in Criminal Justice with a specialization in Victimology from Seattle University. Her research has focused on victim oriented solutions and the public and professional knowledge base of human trafficking. She has served as a member of the fundraising committee since 201.
. . . . .
Robert Hare, Ph.D.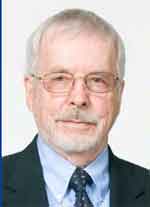 . . . . .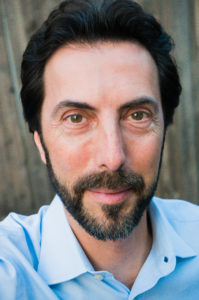 Alan J. Harris, Esq.
Alan Harris is an attorney admitted to practice in New York State. He is a graduate of University of Chicago Law School. His law office is located in Pleasantville, New York. He is also a former certified public accountant in the District of Columbia. He is the Chairperson of the Dobbs Ferry (New York) Board of Ethics and has been appointed as a Guardian Ad Litem by the Westchester County Surrogate. He joined the Aftermath board of directors in 2013.
. . . . .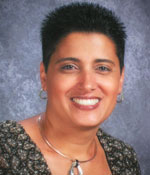 Linda Hartoonian, M.S.Ed
Linda is an educator whose areas of expertise include Special Learning and Behavior.  She has past criminal justice experience, having worked in the field of law enforcement, as a police officer.  Linda is also a survivor whose goal is to empower other survivors through education.
. . . . .

Dori Kaliszczak
Dori is currently employed as a Systems Analyst and realtor.  She is a graduate of  University of West London, England in the field of Business and Administration.  Dori was born  and raised in Poland and emigrated to the US in 1989.  She is also a survivor and has been involved with the Aftermath since its early days 2007.  In 2009 she also served as Secretary.
. . . . .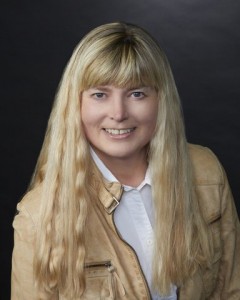 Sandy Michels
Sandy is a professional civil engineer and has worked for a number of years in land development.  Most recently she graduated with a post baccalaureate, majoring in psychology and she plans to continue on to graduate school.  She understands the needs of survivors and wants to help by disseminating information on the subject of psychopathy.
. . . . .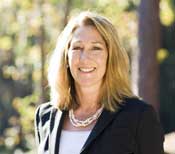 Jill Ricke, Ph.D.
Dr. Jill Ricke is a licensed Psychologist in Tallahassee, Florida. She is in private practice and specializes in the treatment of victims of violent crime including Domestic Violence, Sexual Violence and Stalking. Her other areas of expertise include Post-Traumatic Stress Disorder, Depression, Anxiety, and Eating Disorders. She is on the Board of Directors for the Florida Psychological Association and is a volunteer for the Red Cross Mental Health Disaster Services.
. . . . .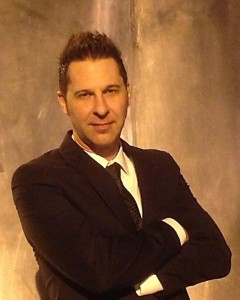 Robert Schug, Ph.D.
Dr. Schug is Assistant Professor of Criminal Justice and Forensic Psychology in the Department of Criminal Justice at California State University, Long Beach. His area of specialization is the biology and psychology of the criminal mind, with research interests predominantly focused upon understanding the relationship between extreme forms of psychopathology and antisocial, criminal, and violent behavior from a biopsychosocial perspective with the application of advanced neuroscience techniques from areas such as neuropsychology, psychophysiology, and brain imaging.
. . . . .
Save